Natural Health and Yoga for You
Learn How To Live Well, Love Life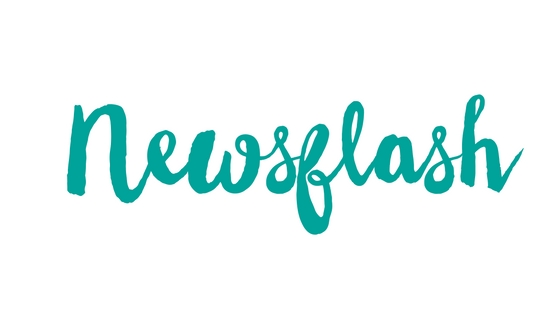 NOW AVAILABLE 
Gift Vouchers $65 – Give your friends and family the gift of Yoga
with a 5 CLASS PASS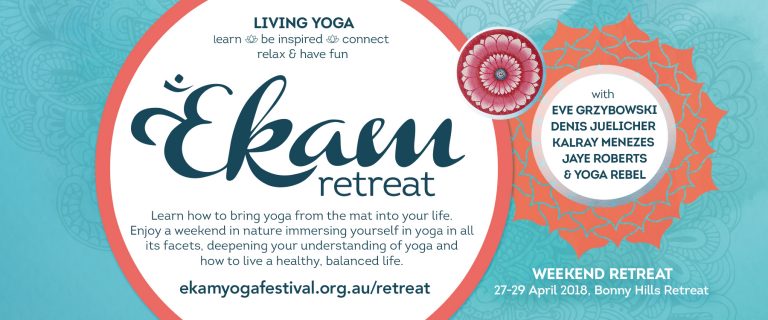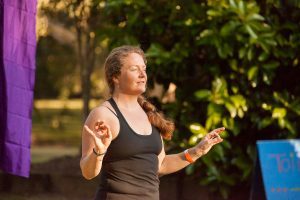 The retreat will bring together a small group of our most loved and experienced festival presenters for a weekend at Francis Retreat, Bonny Hills. Eve Gryzbowski, Denis Juelicher, Yoga Rebel, Jaye Roberts and Kalray Menezes will all contribute to this retreat, sharing yoga in all its facets with you.
They will share how yoga enriches their lives and give you the tools to live well with yoga. The theme of the retreat – Living Yoga – sets the stage for a retreat that focuses on how we take yoga off our mats and into our lives, creating more balance and contented lives.
The weekend includes yoga asana (postures), meditation, pranayama (breathing), sound healing & relaxation, talks & group discussion. There will also be free time to relax, enjoy time at the beach or chat to fellow participants.
To BOOK Click Here
COME DO YOGA!
LAKE CATHIE, BONNY HILLS and PORT MACQUARIE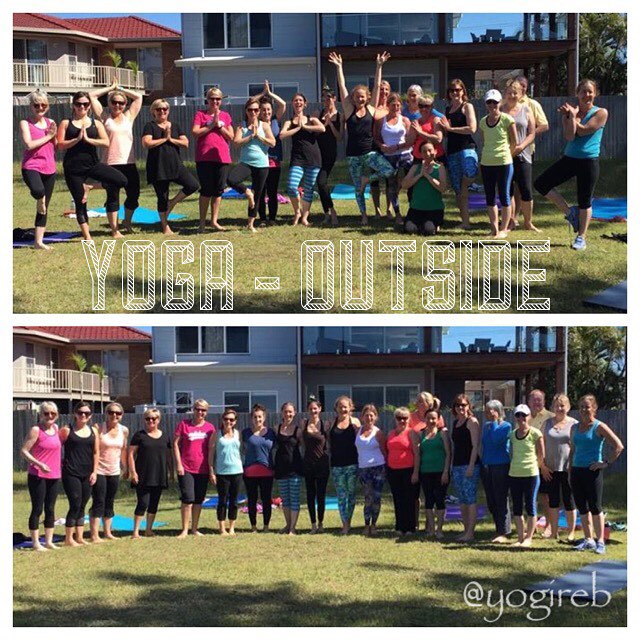 In The Media
What has Yoga Rebel Been Up to?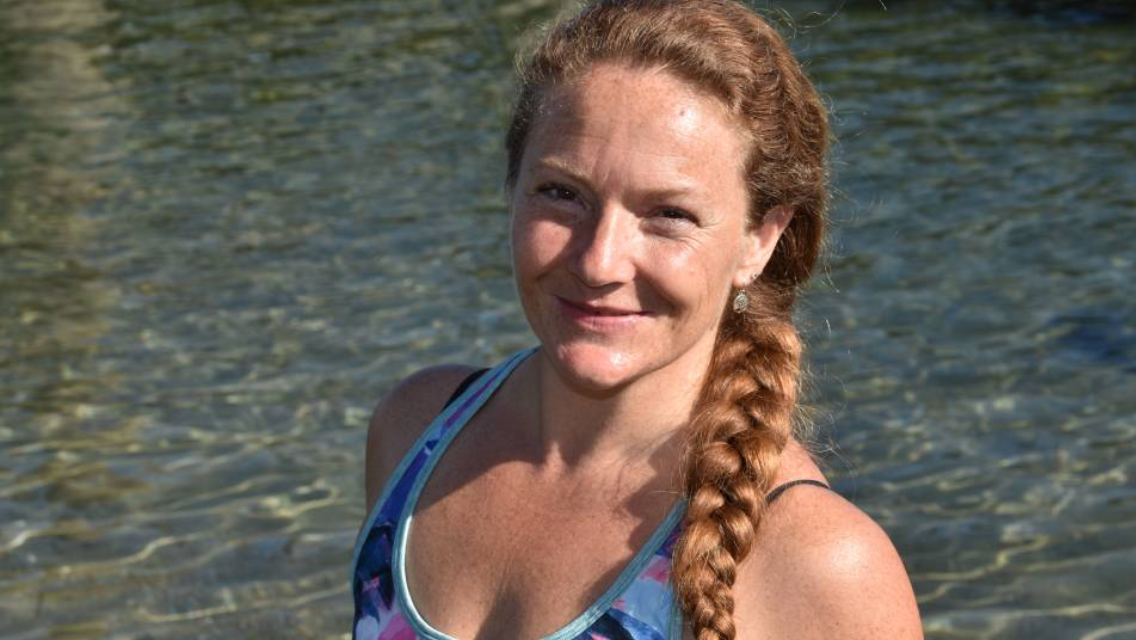 PORT MACQUARIE NEWS
Yoga made it into the news. Yay for Yoga!
I was interviewed by Lisa Tisdell from Port News.
You can read what Lisa has to say here.
The more people who practice Yoga the merrier!
We are so lucky to have so much Yoga here in our beautiful town of Port Macquarie and surrounding areas.
Thanks once again to Kara-Leah Grant from The Yoga Lunchbox for opening up this opportunity for us all to share our appreciation of Yoga and to spread the Yoga love.
YOGA
More than just getting into fancy poses on a mat – yoga is about practicing breath AWARENESS, letting the distractions of the mind go and focusing on connecting body and breath. Yoga is about how we show up in life…a way of living according to virtues that serve self, others and the planet. It is a code of conduct for living well that is simple, achievable and provides results that make us feel 'better'. The physical practice of postures opens up our body and our mind. As our body softens and we go deeper into postures we find ourselves going deeper into our selves. As we develop strength of body we find our mental and emotion resilience is improved. Yoga gives us a way to discover 'who we are' and gives us the gift of peace of mind!
MEDITATION
Keep it SIMPLE! It does not have to be hard! Many of us do not find it easy to relax and let things go. Meditation gives us the ability to do this with greater ease. There are many different styles of meditation – sitting in silence, mantra meditation, moving meditation, mandala meditation – discover which one suits you best. The steps to the state of meditation can be learnt with some gentle guidance…then just practice! The benefits are worth it…peace of mind and improved wellbeing. Meditation is the experience of a still mind and access to Buddhi – higher consciousness.
NATUROPATHY
Naturopathy is a WHOLISTIC system of healing that incorporates a range of treatments and natural therapies, with the underlying belief that your body is able to heal itself, given the right support. While conventional medicine is concerned with treating the symptoms of a disease or illness, naturopathy looks to the cause of illness, whether that be physical, mental or emotional. Naturopaths look at your diet and lifestyle to assist you to optimise your wellbeing. Naturopaths are accredited by national associations, which ensure that they have undergone the required training, and comply with the highest standards of naturopathic practice.
MINDFULNESS
We all have 'off days'…learning to live well is all about learning ways to ensure that those days are few and far in between. Being the best you, requires idientifying what is important to you and determining what VIRTUES you need in order to live well. The ancient practice of Yoga gives us clues as to how to best live so that we experience the most peace in life possible. When we learn to be present and see things as they are we experience less discord and more harmony. Being happy 100% of the time is not what life is all about…but accepting what is, learning to be content and taking appropriate action is a way to feeling better along this journey of life.
CONNECT WITH ME
WANT TO KNOW MORE?