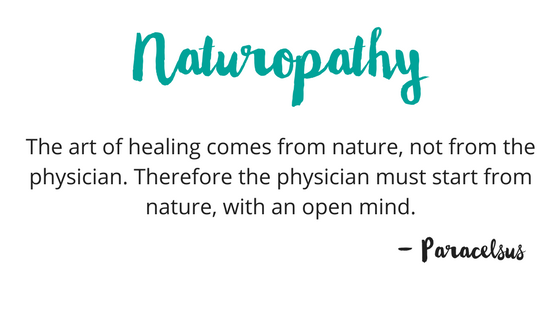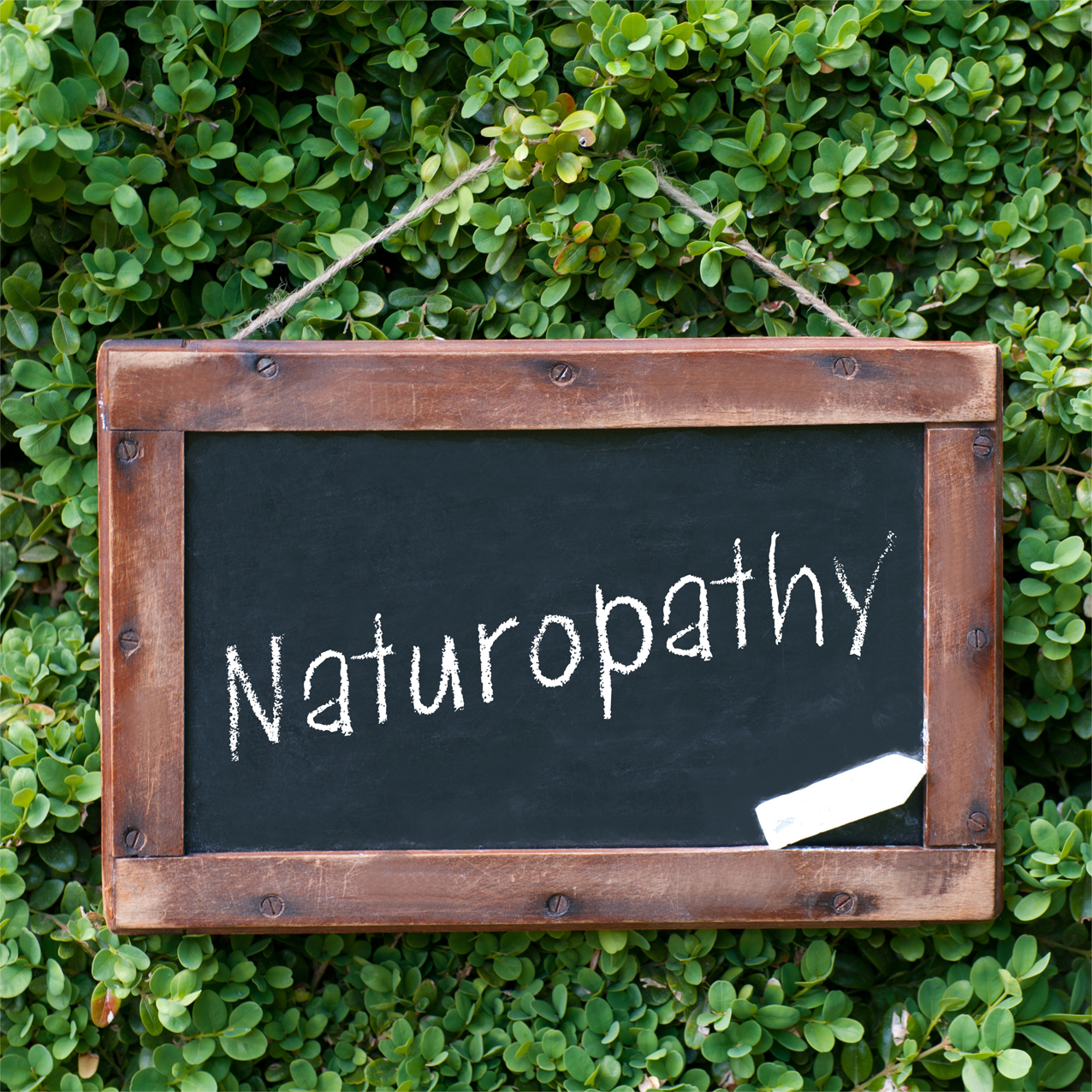 Naturopathy is a WHOLISTIC approach to wellness. Naturopaths believe that the body has an inherent ability to heal itself given the right conditions. Naturopaths use a variety of treatments and therapies to encourage the body's own 'vital force' to correct illness and maintain health.
We use herbs, homoeopathy, nutrition, diet and lifestyle practices, to name a few. As a naturopath who is also a Yoga teacher I am inspired by a Yogic and Ayurvedic approach to creating and maintaining optimum health. I may include therapeutic Yoga, Meditation, Reiki and Shiatsu as part of your treatment.
Together we will take a good look at your life and find the best way for you to create wellness. We'll check out what you are eating and drinking, what you are doing for fitness and fun, assess your stress levels and find effective ways to relax, calm down and get things done.
I use the latest in preventative medicine testing, thorough case history taking and assessment and then create an individualized plan to help you achieve your health goals.
"If we could give every individual the right amount of nourishment and exercise, not too little and not too much, we would have the safest way to health" – Hippocrates
It is about finding what is going to work for you!
Inspiring you to do what it takes is my strength. With a little knowledge and encouragement we can all take the step to live well and love life.
Want to get started? BOOK HERE