Naturopathy and Yoga
Naturopathy, Herbal Medicine, Yoga Therapy, and Zen Shiatsu to help you get ahead of chronic pain & feel great in your body again.
Now offering online telehealth sessions and self care consultations with customized herbal remedies and practitioner only products delivered to your door.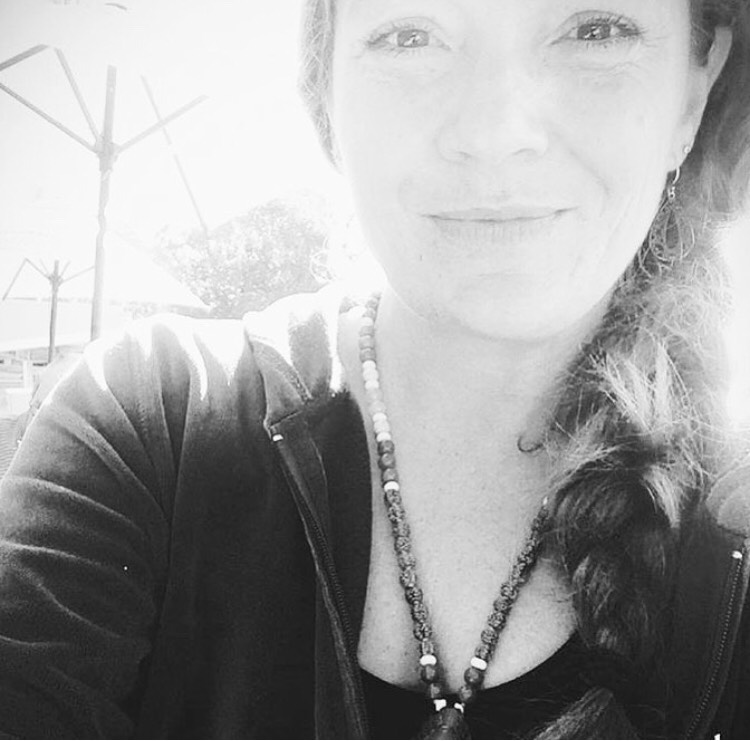 "Natural health principles applied daily to life can bring vitality and a renewed sense of joy for living. When I see my patients doing the things they used not be able to do, I feel a deep sense of gratitude for all the wisdom I have been able to share."
Naturopathy and Herbal Medicine
Naturopathy is a WHOLISTIC approach to wellness. Naturopaths believe that the body has an inherent ability to heal itself given the right conditions. Naturopaths use a variety of treatments and therapies to encourage the body's own 'vital force' to correct illness and maintain health.
Yoga Therapy
Yoga therapy is a one-on-one experience of being empowered to progress towards improved health and wellbeing through the application of the teachings and practices of yoga with a certified yoga therapist.
Zen Shiatsu
Shiatsu is a therapeutic form of acupressure, muscle meridian stretching and corrective exercises. It is a beautiful compliment to therapeutic Yoga and Naturopathy. I aim to restore the balance of energy through meridians in order to promote wellbeing and to strengthen the body's own healing abilities.
Rebel Tucker
Natural Therapist
Naturopathy is a philosophy and practice that uses an array of natural therapies to support healing and maintain health.
Naturopaths aim to treat the underlying causes of illness and disease.
We use nutrition, dietary counselling, herbal medicine, manual therapies, flower essences, lifestyle education and homeopathy to help you get back to health.
We consider the physical, mental and emotional aspects of your life…as all these contribute to your wellbeing.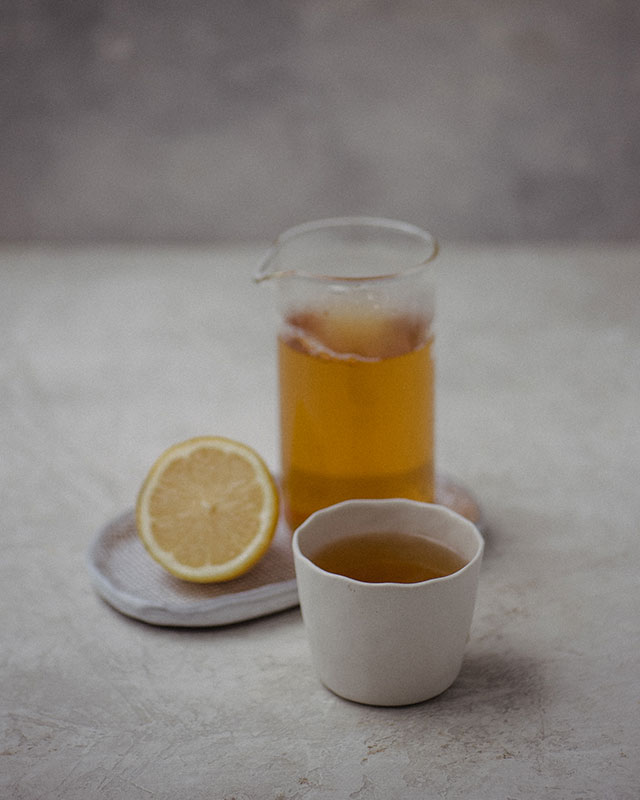 Chronic Pain
Chronic pain is complex…and that is good news. It means that pain medications and surgery are not the be all and end all of treatment options. There are other options that can help relieve your pain. There is hope. When you begin to understand that chronic pain is a mind-body experience and you begin to implement a wholistic approach to dealing with your pain…you can begin to get your life back and finally find relief. Yoga and natural health have much to offer to manage and alleviate pain.
Chronic and Complex Health Conditions
Chronic, or long-term health conditions are becoming more common. Many sufferers experience the burden of more than one chronic condition.  Often, the only medical treatments available are strong pharmaceutical drugs and/or surgery, which often bring further challenges, such as side effects and long recovery times.
I work with:
– Arthritis
– Autoimmune Conditions
– Diabetes
– Digestive Disorders including Irritable Bowel Syndrome (IBS), Crohn's Disease, Coeliac Disease
– Kidney issues
– Thyroid disorders
…and many more
Women's Health
If you are suffering from fatigue, low moods, or hormonal swings, I can assist you with effective natural strategies to help you feel balanced again.
Naturopathy and Yoga Therapy can help:
– Endometriosis
– Peri-menopause
– PCOS
– Period Pain
Yoga and Shiatsu Therapy
I am qualified in both Yoga Therapy and Zen Shiatsu. These complement each other well. Shiatsu is hands-on and Yoga Therapy will give you a take-home personalised practice to restore wellbeing.
Anxiety, Stress, and Depression
Many people turn to natural medicine, mindfulness and yoga to help build resilience, support healthy moods and feel calmer. I use Yoga Therapy and HeartMath BioFeedback to teach you how to find your inner peace. I might make you a Herbal Medicine blend or prescribe some Australian Bush Flower Essences or practitioner only products to support you.
Yoga Rebel is all about making small changes in your lifestyle that make BIG differences in the pursuit of your health and wellbeing.
The Yoga Rebel mission to is make chronic stress, anxiety, and pain a thing of the past in your life.
In a world where health care can be confusing and disempowering, the need for easily accessible therapeutic services and education grows. I believe that it is the simple things that can often make the most difference. I can teach you what you can do to start feeling better and be on the path to wellbeing.
All of my services are based on 6 key areas of self-care: mindset, movement, nourishment, breath, bodywork, & rest, and revolve around you and your goals. Natural therapies and yoga therapy are not a one-size-fits-all approach. As such each client and student gets individualised care based on what they wish to accomplish in and out of the treatment or the class room.
"I believe that the best preparation for health tomorrow is to live well today."                                                            YogiReb 
Read my blog…
Tips and topics of interest.
What I have found works for myself, my family and my clients.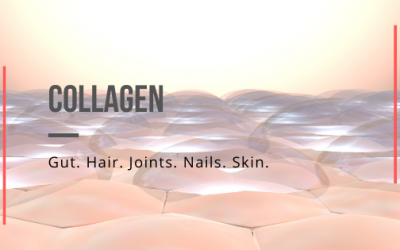 Collagen – So Popular Right Now! I wanted to let you all know my thoughts on collagen…as it is currently a buzz supplement in the health world. So I thought I would tell you all about what collagen is, what it does in your body and where you can get collagen in your...